We are delighted that you are interested in discovering how membership can provide value as you grow your business! Joining the Bullitt County Chamber of Commerce is one of the best business decisions you can make.
Membership has its privileges
Please consider this your formal invitation to join other leading businesses and organizations in membership with the Bullitt County Chamber of Commerce. Since 1979 there has been one consistent voice for business throughout the Bullitt County area market-place: the Bullitt County Chamber of Commerce.
As a member, you are entitled to the full range of Chamber resources, all designed to help you grow your business. We urge you to maximize your membership investment by becoming actively involved in as many of our programs, activities, committees, and issues as you find of interest.
Our goal is simple: the county's growth is our business. Each of our programs is designed to help make our community an even better place to live and do business. The end result is more potential customers for you and your business.
Membership Benefits & Savings


OneHealth Plan by U of L Health
UofL Health and the Bullitt County Chamber of Commerce are pleased to announce they are offering chamber members another health option for employers, the OneHealth Plan. The OneHealth Plan is a value-based, integrated hospital and health network with locations throughout Metro Louisville and Bullitt County. Locally, the plan is provided through UofL Health and includes all its facilities, services, and physician/provider locations. Through preferred community-based pricing, chamber members choosing OneHealth Plan can anticipate significant cost savings while providing high quality care to their employees.
Association Health Insurance Program
We are here to help you navigate your health insurance. We will find a group health plan that is affordable, flexible, and the best fit for your organization. Group benefits are generally less expensive and offer additional coverage. What is an Association Health Plan? An association health plan is formed by a group of employers who want to offer health insurance to their employees. This group is made up of multiple employers (including self-employed individuals) with the intention of increasing the number of participants in the group so that they can qualify as a "large group" health plan.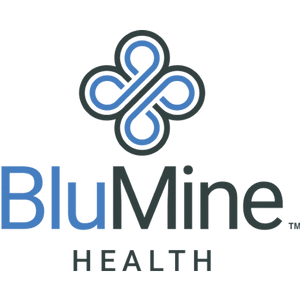 BluMine Health Clinic Membership
BluMine Health was formed to provide access to primary care and wellness services delivered by Nurse Practitioners at their onsite or shared site clinic care centers. BluMine's primary care centers are exclusive to each client company's employees and dependents. The main objective is to deliver an easier more efficient way to access primary care and wellness services.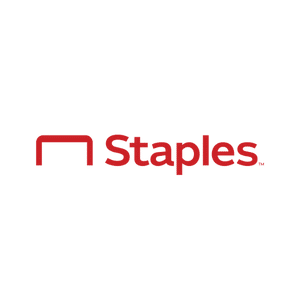 Office Supplies
Bullitt County Chamber members are eligible to receive up 15-30% off of office supplies, cleaning and workroom supplies, tech supplies and print services from Staples.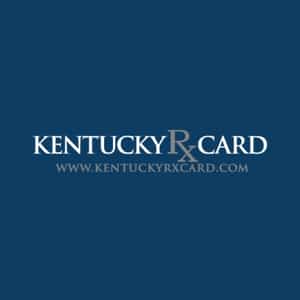 Prescription Assistance
Compliments of the Bullitt County Chamber – take advantage of this benefit, which is available to all Kentucky residents. Kentucky Rx Card is a FREE statewide prescription assistance program. Kentucky residents can download a FREE discount card and locate participating pharmacies by clicking the link below. This program is FREE FOR EVERYONE! All residents are eligible to get pharmacy discounts through this program.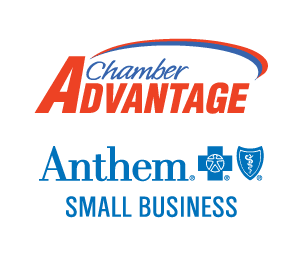 Small Group Health Coverage
ChamberAdvantage is a partnership between the Kentucky Chamber and Anthem Blue Cross Blue Shield, which offers health coverage to groups with 2-50 employees. Eligible businesses have access to this plan through their Bullitt County Chamber membership.
Individual Health Coverage
The Kentucky Chamber has partnered with Anthem Blue Cross Blue Shield to offer health insurance options to individuals and families who may not be eligible for traditional plans. You have access to these plans by being a Bullitt County Chamber member!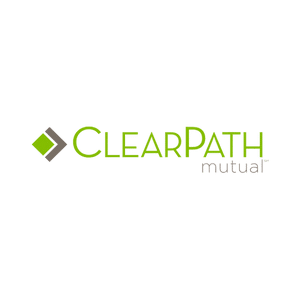 Worker's Compensation Insurance
ClearPath Mutual offers Kentucky Chamber members up to 10% off their fully insured worker's compensation insurance. This discount is available to both new and existing ClearPath Mutual customers who are members of the Bullitt County Chamber.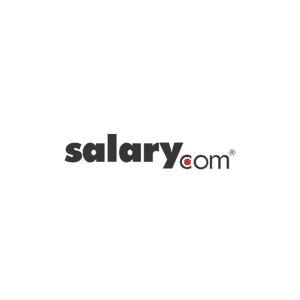 Human Resources and Salary Data
Receive free data and exclusive pricing from Salary.com through their partnership with the Kentucky Chamber. All Bullitt County Chamber members are eligible for this benefit!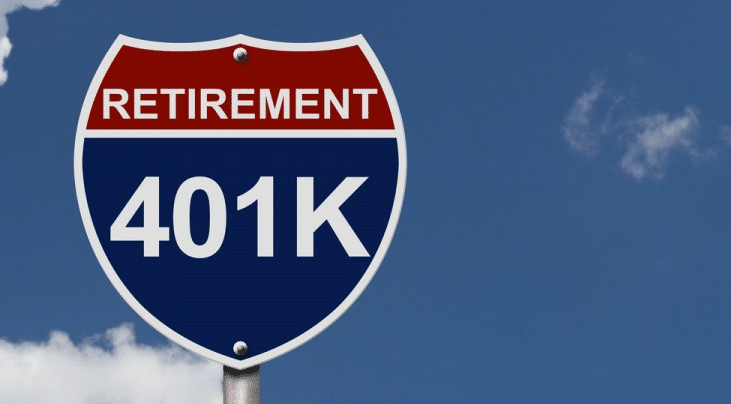 MEAP – 401(k) Plan For Employers
Utilize the collective strength of the Bullitt Chamber to create a retirement, 401(k) plan for your business. Participating in this plan will help your company to draw and retain employees, help your workforce plan for a secure retirement, streamline and minimize administrative duties at lower fees. Even if your company has an existing retirement plan, allow us to benchmark your plan and learn how to help your company reduce administrative duties and lower costs as well. Please review the video summary below to see how you can benefit.
If interested or need additional information, please contact Chris Mallory at 502.326.3926 or by email at [email protected]

Columbia Employee Store 445 Ky-44 E, Shepherdsville KY
So, what is the Columbia Employee Store, you ask? Well, it's basically a huge Columbia store, filled with the best in-season products at a fraction of the price you'd pay at a regular store! These super-stores carry a large variety of current (and past) season products. As a member of the store, you can receive
a pass to shop (just like an employee).
Lucky for us, we can extend membership to your business! As a Chamber Member, all you must do is click the link and fill out the information. It's that simple.
Now is the time to join!
Networking & Sponsorship Opportunities
Monthly Chamber Luncheons
Leadership Bullitt County
Annual Golf Scramble
Fall Event
Women in Business Luncheon
Business Boot Camp
Chamber Facebook Group
Groups & Committees
Ambassador Program
Leadership Bullitt County
Advocacy Committee
Events Committee
Promotions & Advertising Opportunities
Ribbon Cuttings & Grand Openings
Weekly Chamber Newsletter
Social Media Promotions
Member to Member Discount Program
Chamber Directory
Free Business Consulting through SBDC Partnership
Referrals & Connections
Event Sponsorships
Listing in the Bullitt County Business Directory and Chamber Website
Virtual Hosted Events
In-Person Hosted Events
Member Orientation & Training
Hands on training with Chamber staff
Overview of Chambermaster Profile
Post Events, Promotions, News, Job Postings, etc.

Promoted to Chamber Newsletter, Website & Social Pages

Tools to enhance your visibility
Learn all the ways to promote your business